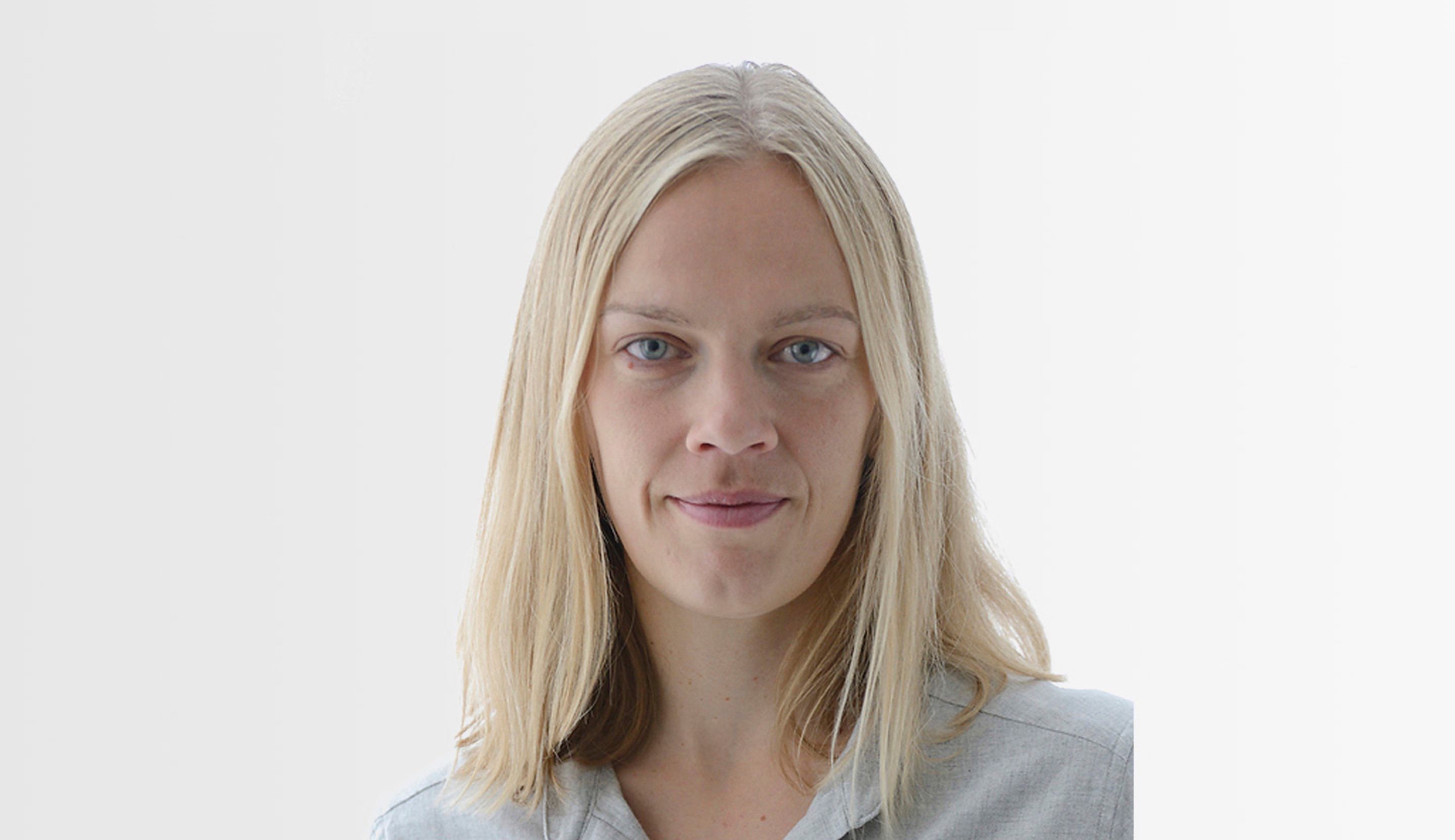 Sara Göransson
'I started in ecological building engineering before moving to architecture and planning. I combine these three elements in my role as chief executive. The seeds of what I believe and how I work were sown early in my career. My Masters thesis was called LoGlo, which is short for 'act local for global change' and that approach is still my focus today.
un.se already manages property in Sweden worth SEK 2 billion and my role is to expand and grow the company within the Swedish context so that we can be a force for good both locally and globally.
I believe in helping cities grow in socially and environmentally sustainable ways, whether that's by fighting for something that's worth protecting, as in the case of our Lidingö bridge project, or by creating accessible, affordable and community focused new neighbourhoods like New Harby.
We want to grow un.se into a world leading urban development practice, one that shows that it's possible to combine sound business principles with strong social and environmental responsibilities to create better cities for all.'