Sambarchitecture
In 2006, we built a school in the Rio de Janeiro favela of Rocinha. It was a small project but it became the foundation stone of our thinking and our process. Practically, it involved the refurbishment of an old house to create a three- storey school serving children and adult literacy students. But the way in which we came up with our solution sowed the seeds of a process we still use today.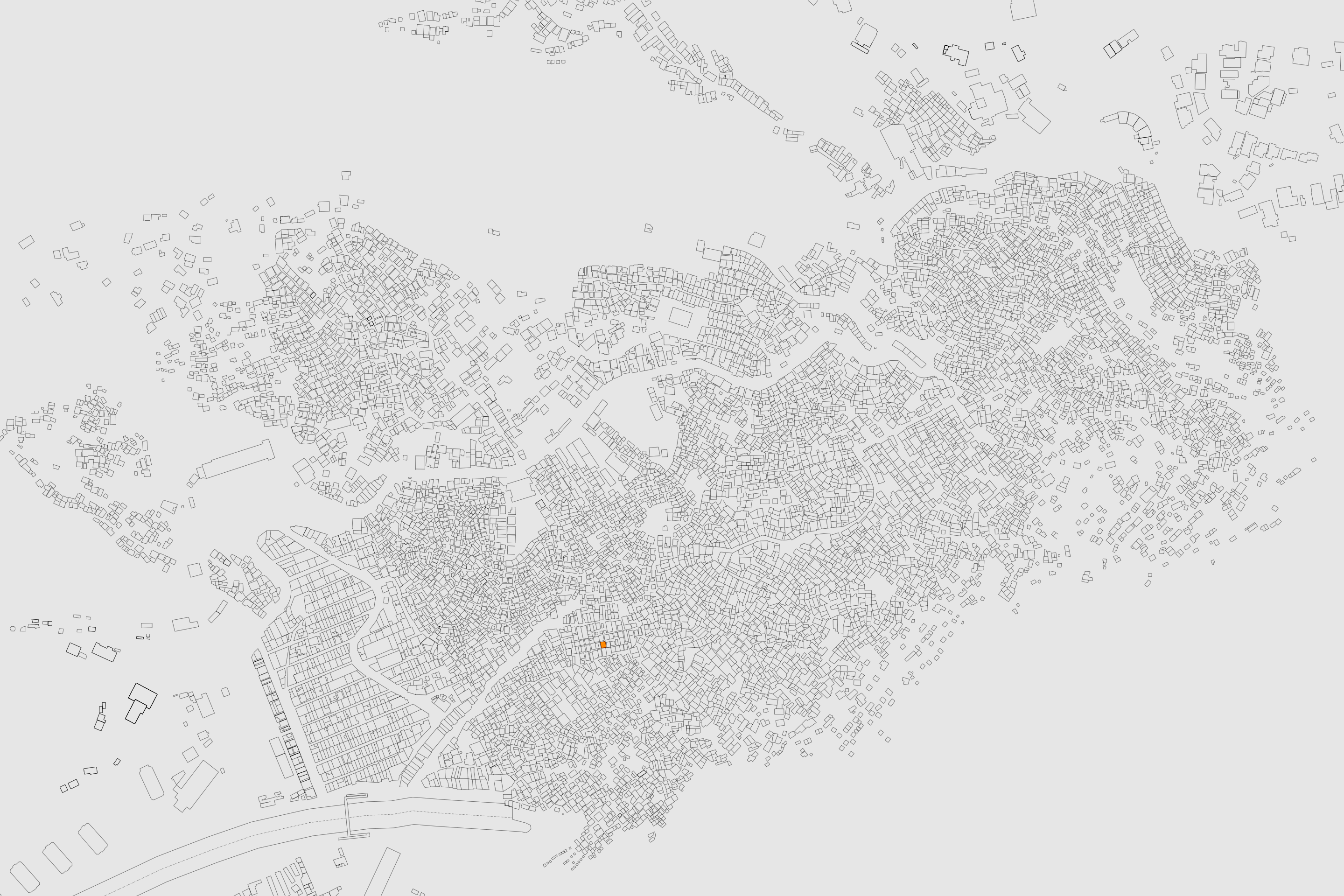 When we arrived in Rocinha, we landed in a different world. Densely populated, chaotic, dangerous yet welcoming. Our partners took three days introducing us to key local figures, all of whom told us of their dreams for the school. "Make sure it has space for dance classes," said one. "I want to teach cake making," said another. "We want the kids to be able to dream," said a third.
By the time we visited the site our solution was clear: we would leave the building as open as possible to enable a wide range of activities. Our design also added a double height room with six windows to deliver a sense of openness and possibility, which is rare to experience elsewhere in this densely crowded favela.
Our budgets were tiny so we reinforced and refurbished the existing building rather than knocking it down to build something new. It was simpler, cost effective and ultimately more respectful – this house already had history and a place in the community's heart.
It's these learnings – involving the local community and respecting the existing situation– that we've taken forward with us into all our other projects.