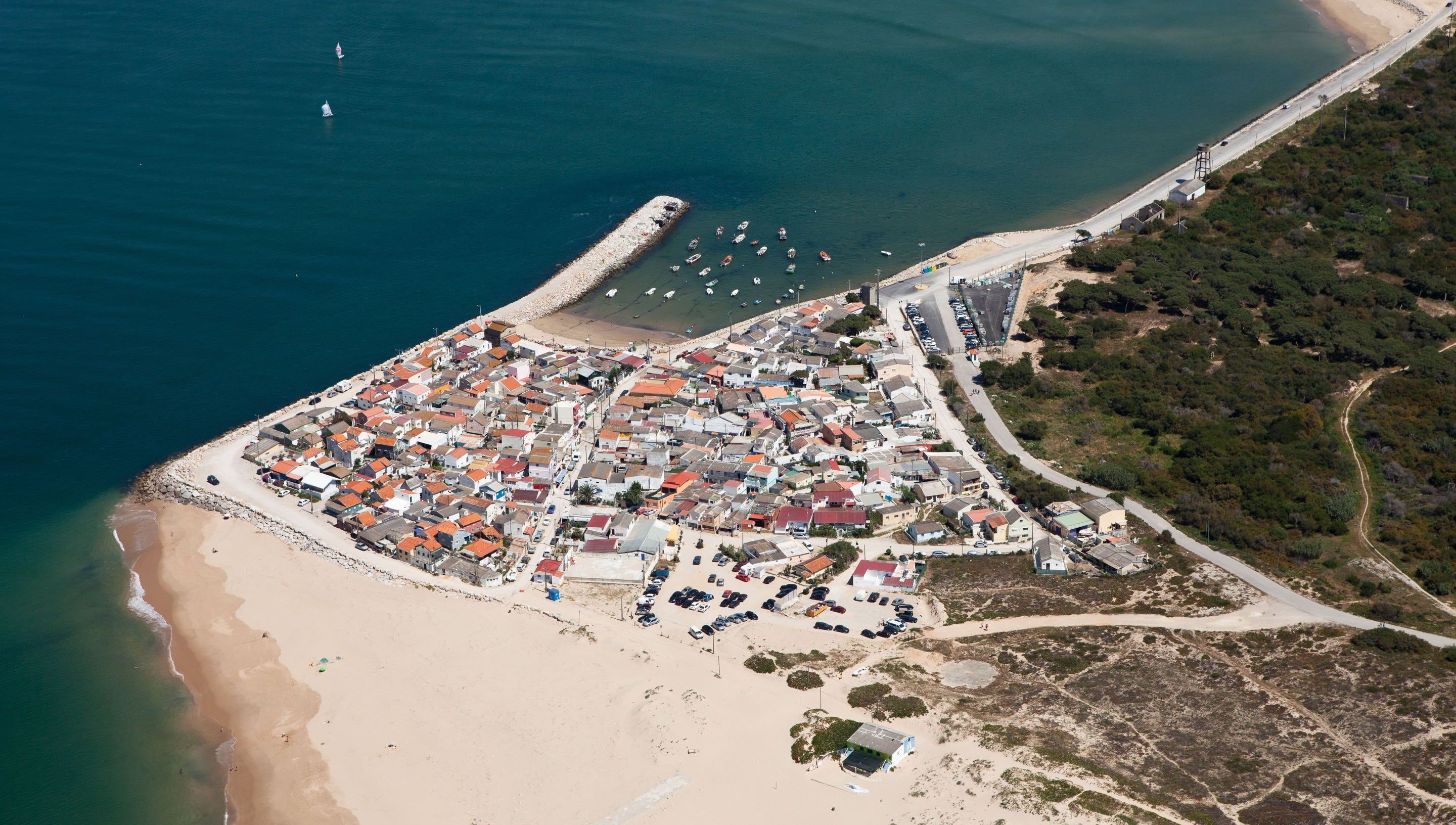 Cova do Vapor
Poor informal urban communities are not simply a developing world problem. Just 10km from Portugal's capital Lisbon is Cova do Vapor, a small fishing village of some 350 houses on a 40,000sqm plot of land. Entirely self-built and managed, it has never had municipal support. Growing gentrification in the Lisbon region poses a threat to the village, with development proposals such as golf courses and hotels touted for the land.
un.se and TISA (The Informal School of Architecture) partnered with the community, some of who have lived for three generations in Cova do Vapor, to accelerate the legalisation process and stave off redevelopment threats.
We put together a project team of 75 people from different areas of expertise, including urban planners, lawyers, architects, event managers, graphic designers, building engineers and photographers, and for a period of three months we spent every day on site, listening to local people to understand the opportunities and challenges facing their community.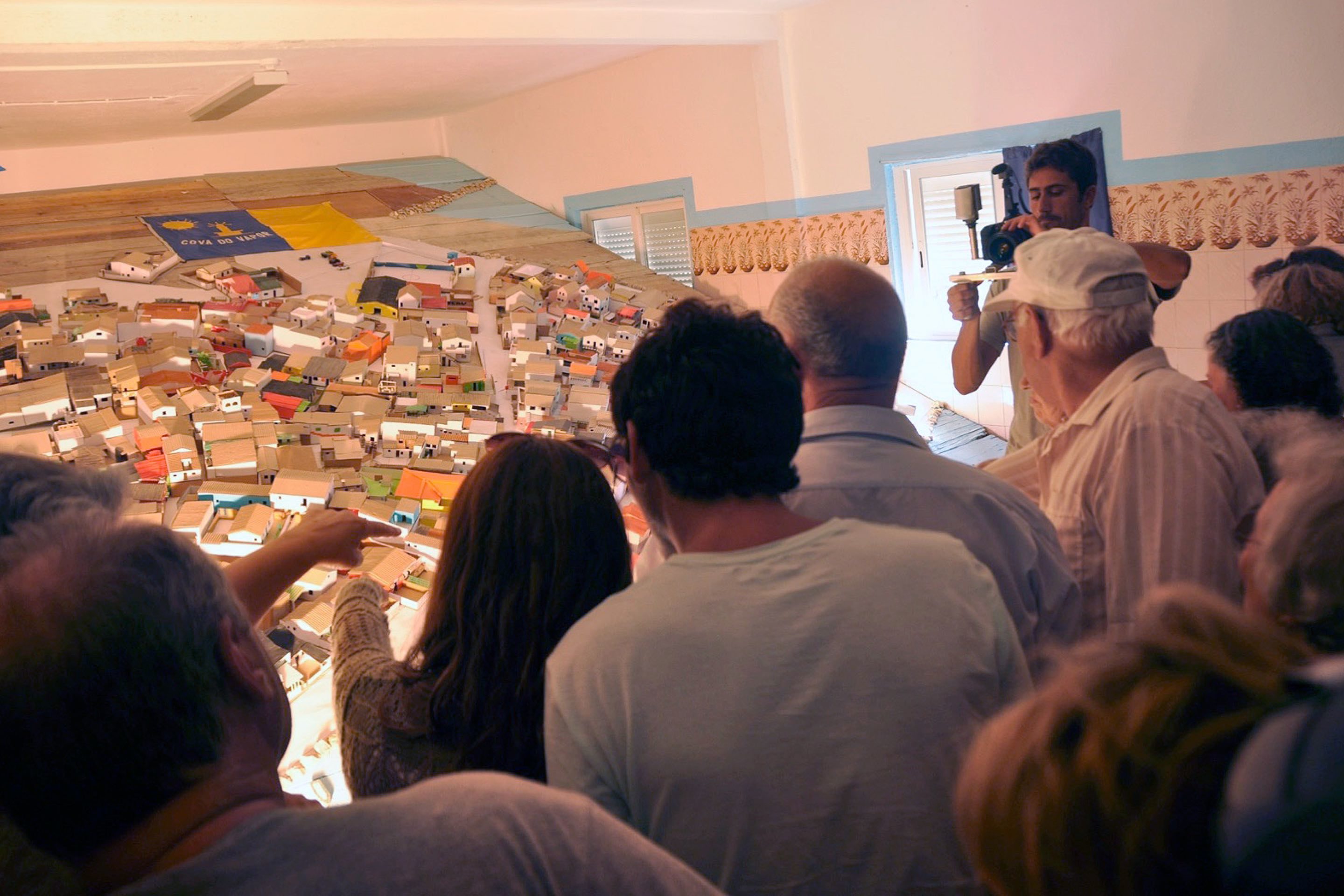 One of the legacies of generations without municipal recognition is a culture of suspicion and mistrust, both of authority and to some extent of others within the community. Our first task was to rebuild a sense of belonging and identity, which we achieved by mapping the entire village. We worked with local people to measure each home and then created a scale model that was exhibited in the village. The event created a real sense of solidarity among inhabitants and inspired the village's biggest festival in decades: a celebration of a community reborn.
The project garnered significant media attention and created recognition and international support for the community's ongoing existence. The full legalisation process is ongoing.
Helicopter photo by Francisco Nogueira