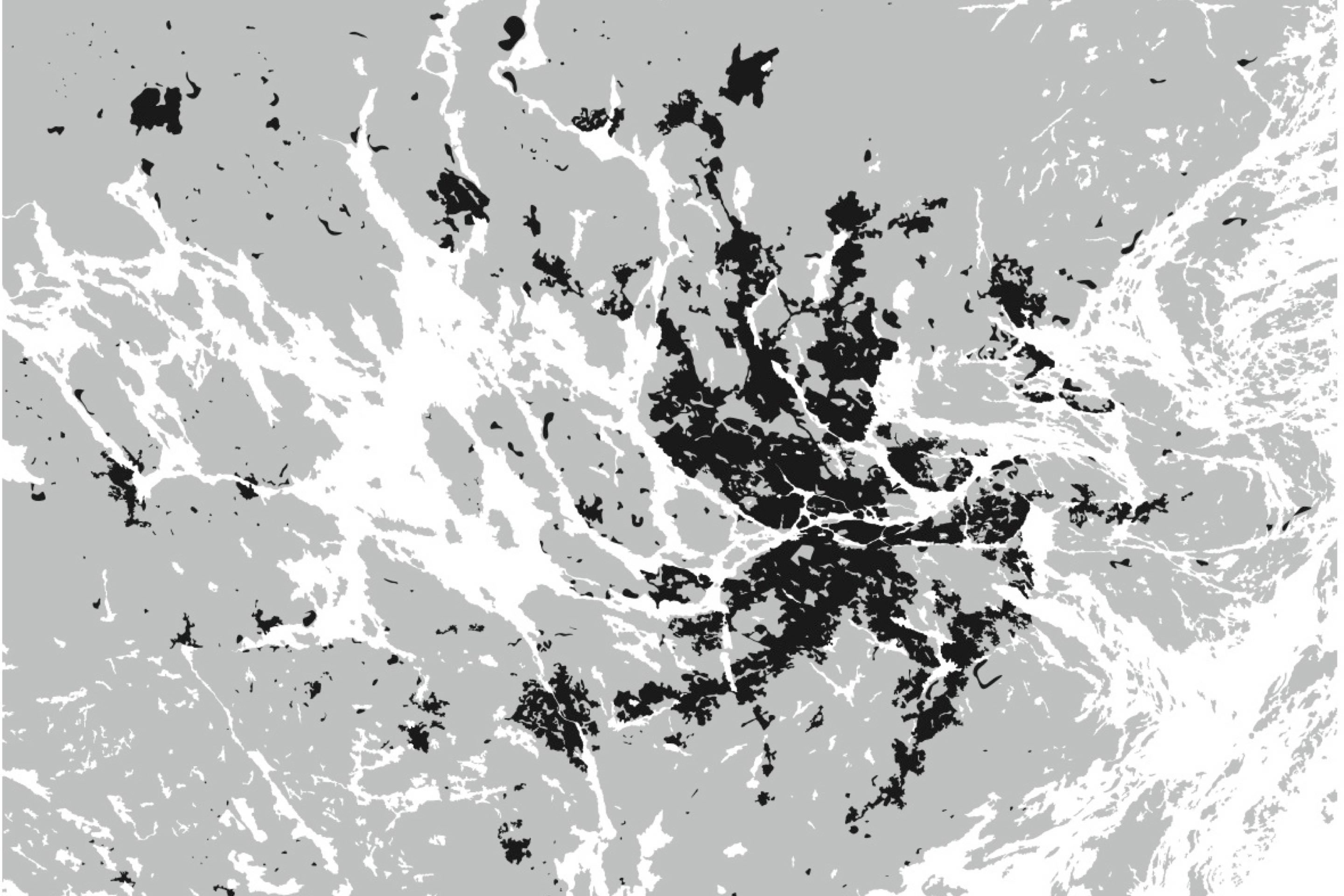 Connecting Stockholm
Stockholm is a scattered city. By nature of its geography – it is an archipelago – it is comprised of disconnected suburbs: small islands of residential areas divided by forest, lakes and farms. Stockholm is also one of the fastest growing regions in Europe and is rapidly becoming more multi-cultural but the city's physical disconnection is causing social issues ranging from loneliness and isolation to problems with community integration.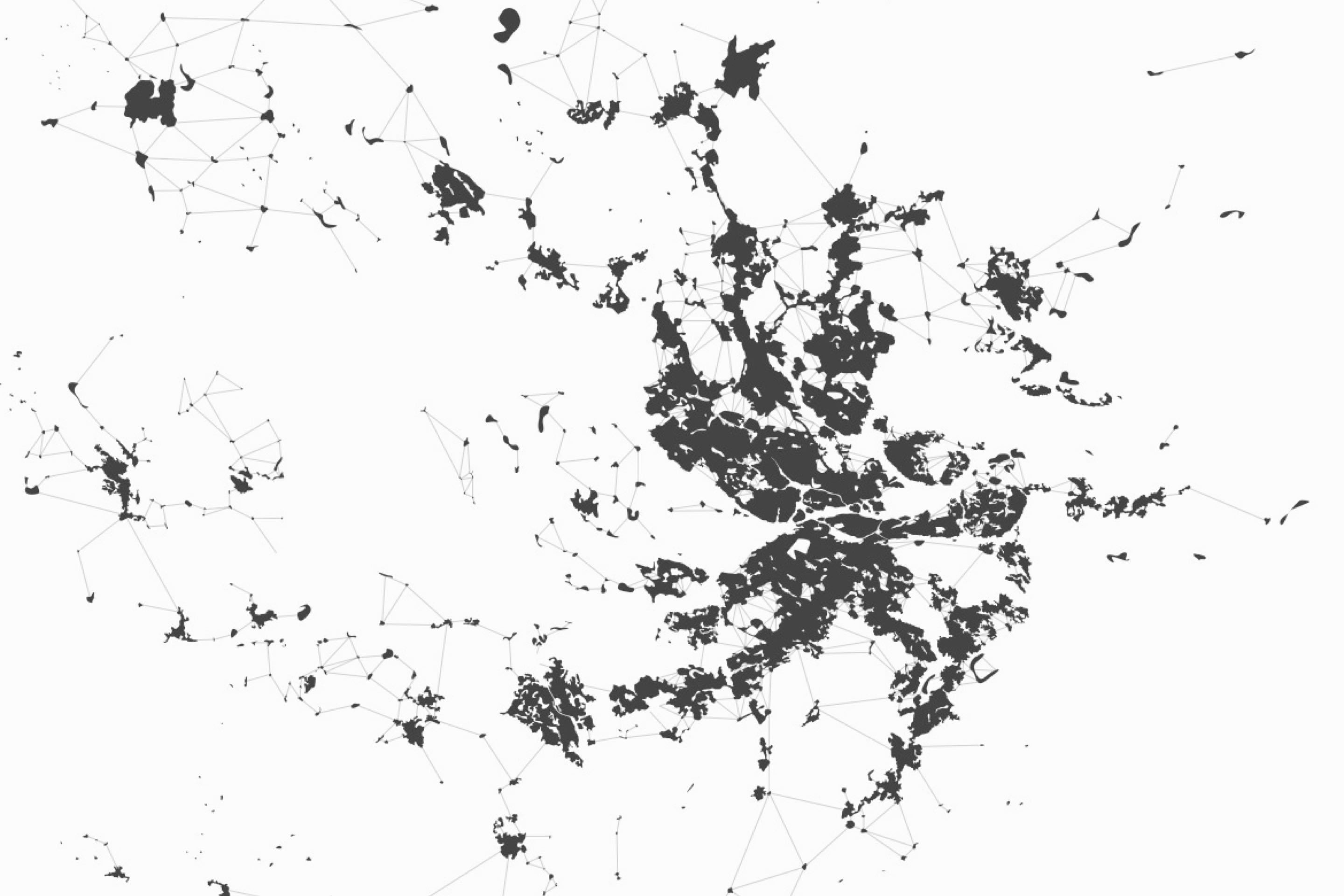 Connecting Stockholm began in 2006 as a research project by Sara Göransson, focused on identifying the multiple identities of the people living in the Stockholm region and mapping the segregation between them.
Today, the project has developed into a tailor made regional strategy, designed to connect these urban islands in a practical and human way. The aim is to create social viaducts, food forests and community gardens between segregated communities.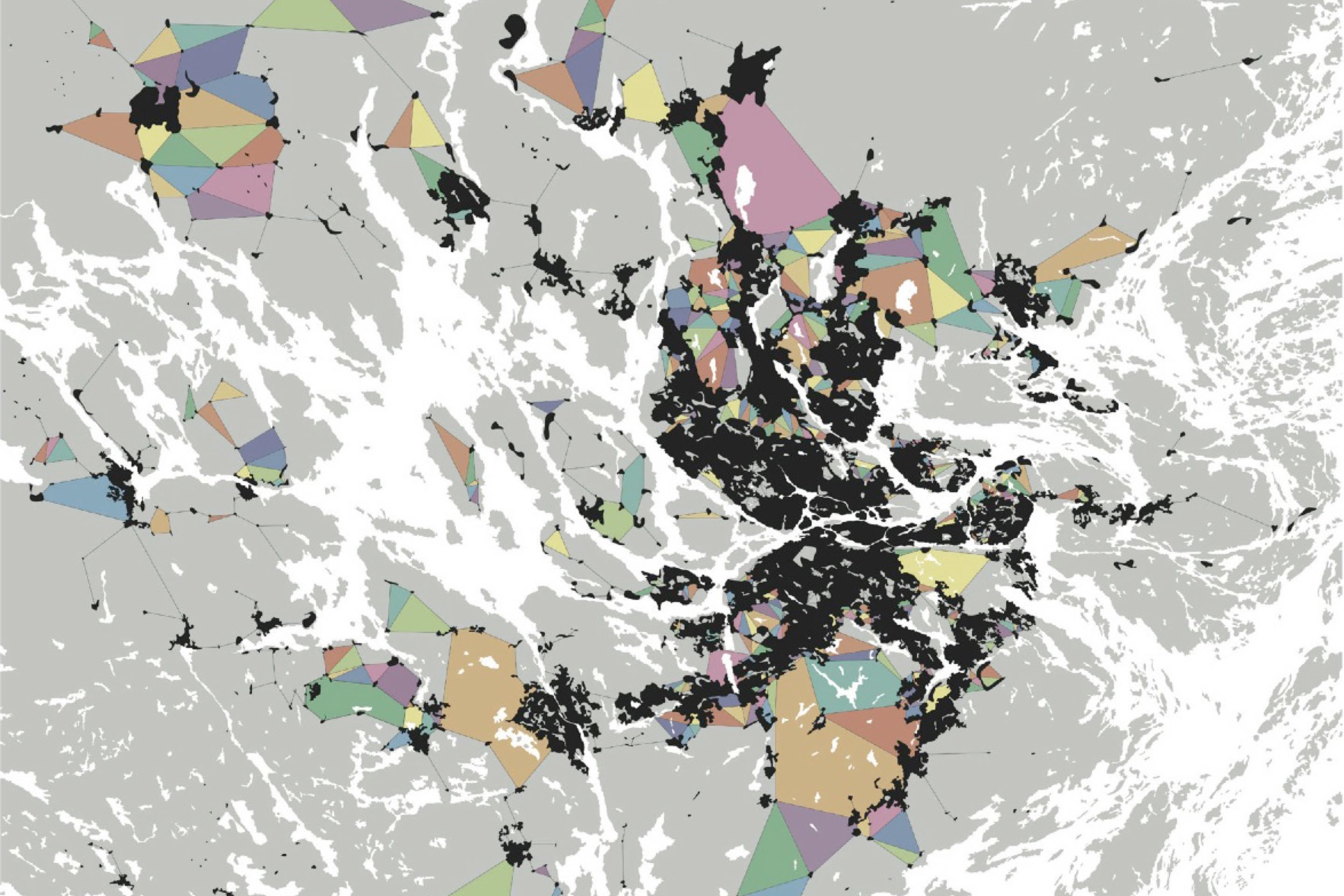 Our proposals range from simple devices, such as well-lit walkways and bike paths to more significant developments such as new villages. These new villages will straddle the area between existing communities and act as a bridge: attracting people by offering affordable housing and providing public amenities such as schools, allotment gardens and diverse meeting places to help strengthen the city-region's connectivity and social wealth.