Isättra Heights
In an era where cities are increasingly densified and the few remaining trees have to give way for new buildings to rise, un.se is responding with an alternative to the urban life by developing green and healthy habitats outside the city, where people can live in harmony with nature and themselves.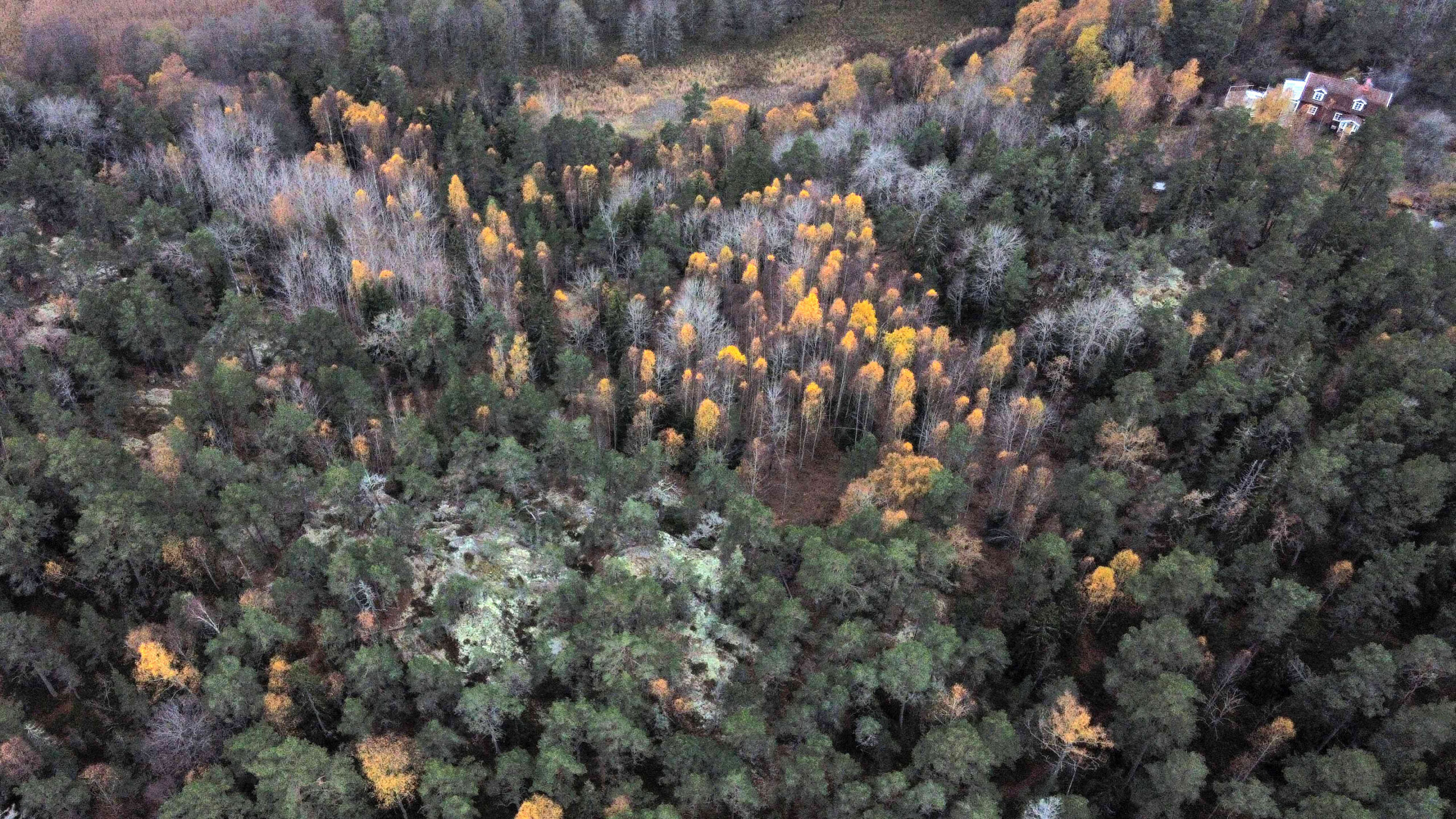 The site for the neighborhood Isättra Heights is located east of central Åkersberga in the municipality of Österåker, within walking distance to Isättravik, where the Stockholm archipelago can be accessed by boat. The project proposes a contemplative and peaceful lifestyle in the forest on top of a mountain.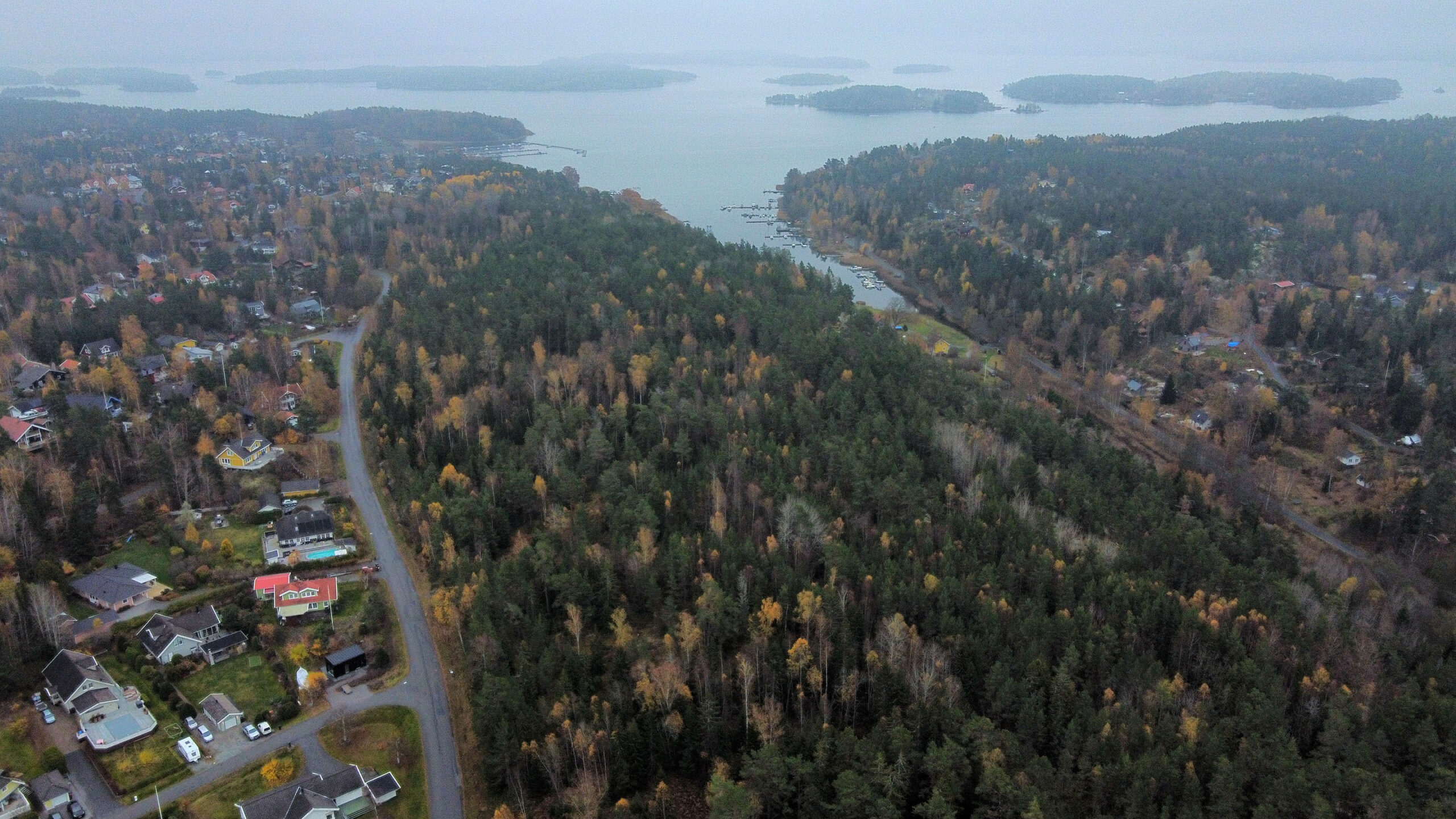 The houses are carefully placed among rocks and trees, designed with large windows to catch the sun. With respect to residents in the existing neighborhoods nearby, nature in between houses is left untouched and accessible to allow everyone to enjoy the view from the mountain.