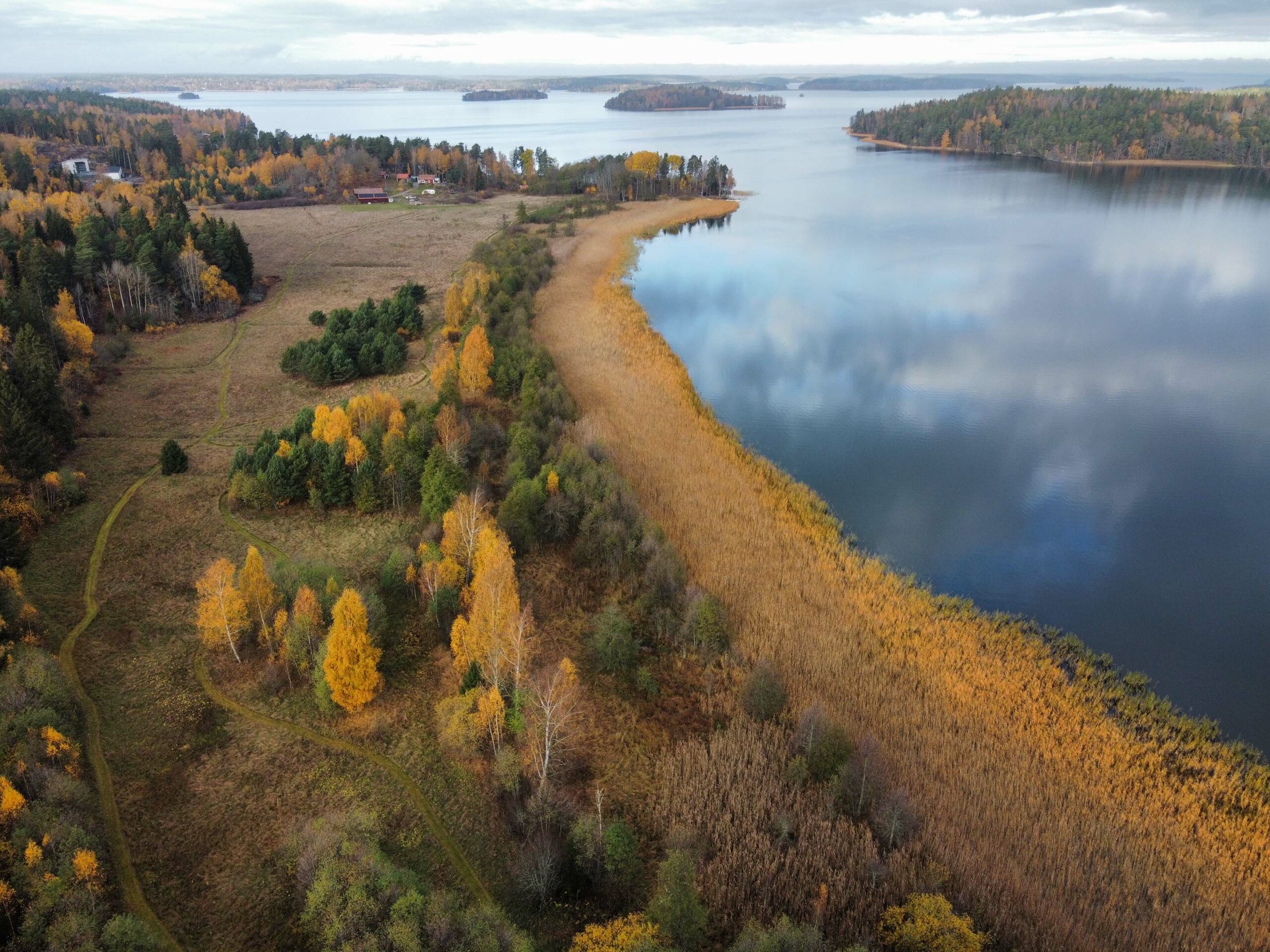 Solar Villages
We are developing three solar villages in the south of Stockholm near Lake Mälaren. The areas where the new development will take place consist of one spruce forest plantation infested with bark-beetle and two areas where the forest has been clear-cut to prevent further spreading. The project inverts the dying spruce forest and deforested land scenario into glades that are inhabited by eco-villages, where every house has a solar roof for local energy production and a fruit tree planted in the backyard.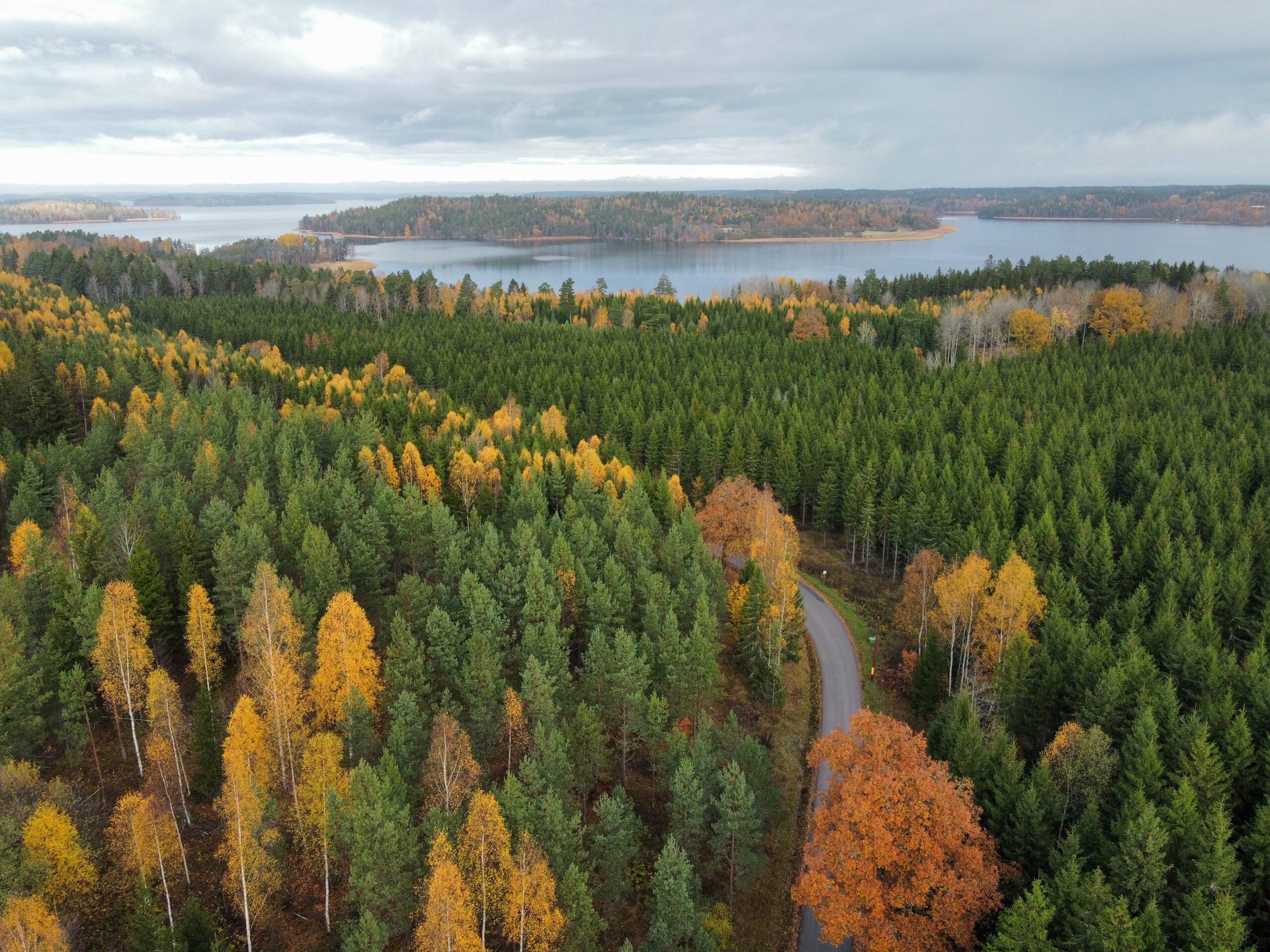 Coexistence with nature is a key to humanity's survival and well-being. In an increasingly urbanized and digital world, this can be a challenge to achieve. The residents of the solar villages will have access to peace and quiet in the large surrounding forest areas, fishing and swimming in Lake Mälaren and will be able to grow their own food in the community's allotment gardens. The project is designed to reduce the inhabitant's stress level and increase their well-being.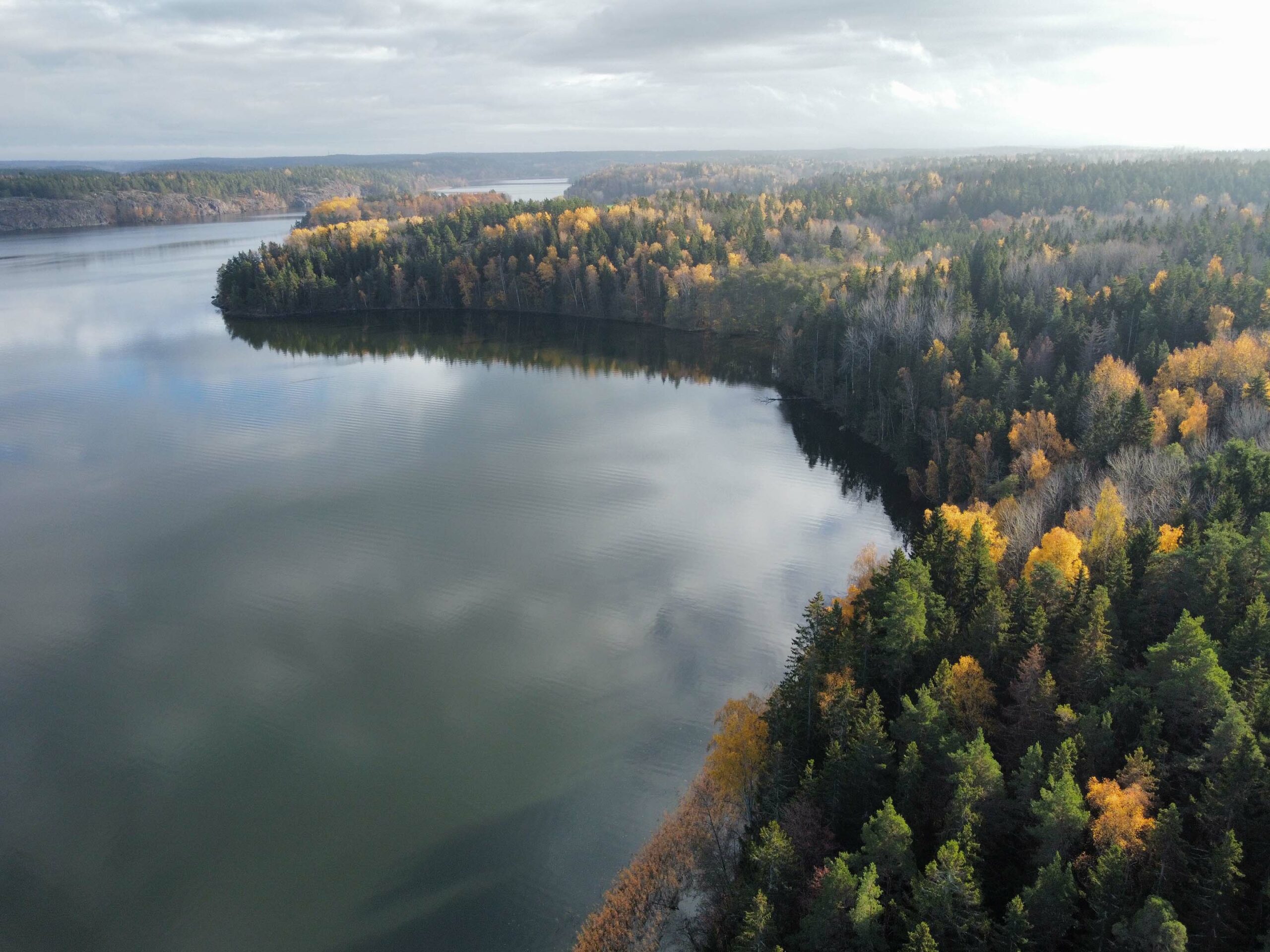 Just as diversity in nature generates robust ecosystems, variation in the built environment contributes to a socially sustainable neighborhood. In the new solar-villages we mix different types of homes to attract a diversity of people. A preschool and an elderly home will be integrated in the development. Common features such as a lookout tower to see the view across the lake, hammocks between trees for relaxation, a sauna by the water and an outdoor gym contribute to an atmosphere of community and happiness.