Botica Jakobs Torg
Right in the heart of Stockholm city, neighboring the Opera, Saint Jakob's church, Kungsträdgården and Gallerian is Botica, a Portuguese fusion-food "neighborhood restaurant" for foodies, wine lovers and Portugal enthusiasts.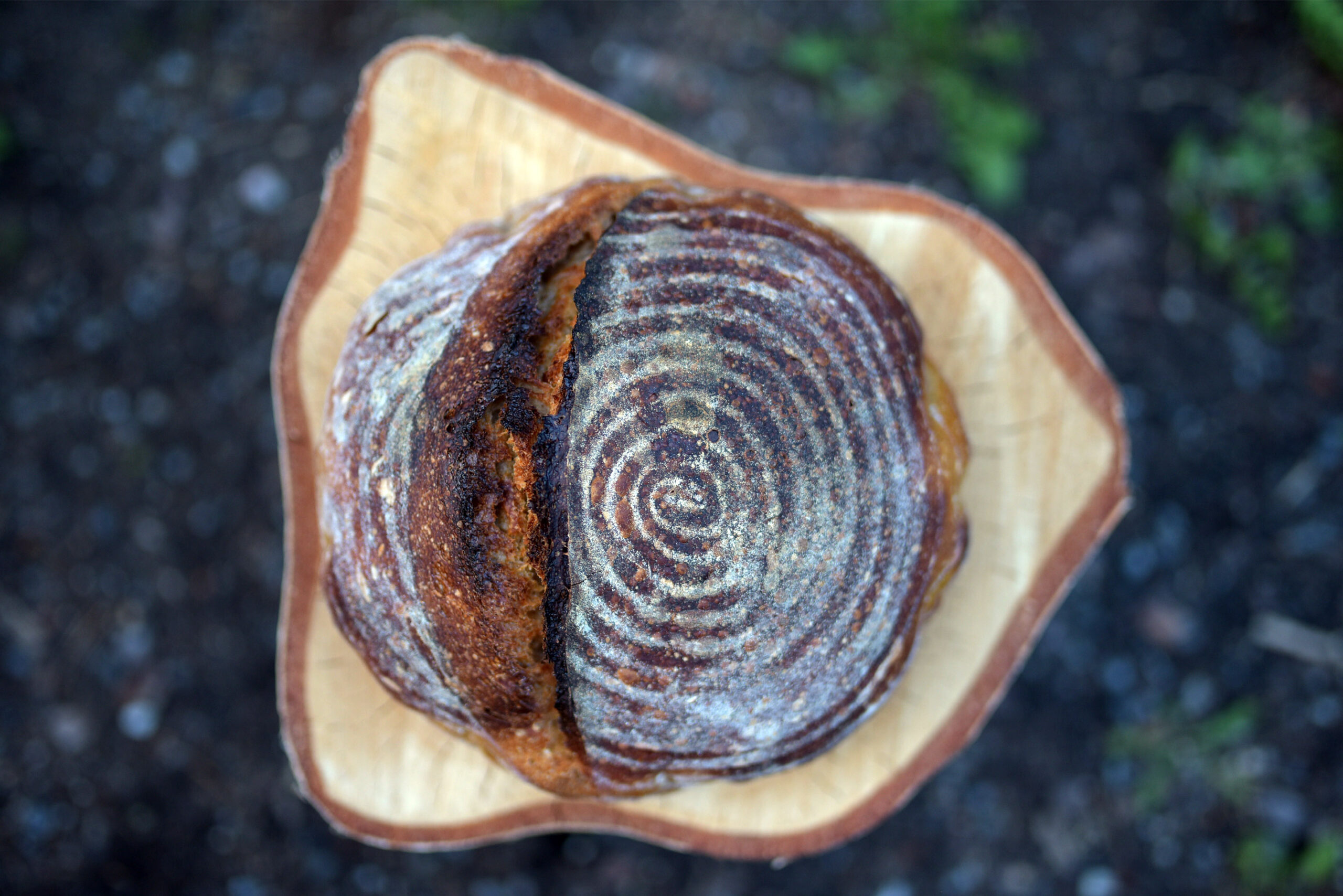 Focused in the cultural intersections between Portugal, Brazil, India, Macau and Cape Verde, the project is led by a Portuguese Chef who lived in London for 17 years and exchanged the Michelin stardom lifestyle for preparing "good food for all" in the Scandinavian capital.
Botica is currently under construction. The ca. 300 sqm premises contain a restaurant, a wine bar, a small venue for concerts, as well a small office and staff areas. un.se is both the architect and the developer.